Your Dealer for Napoleon & Timberwolf Wood Stoves, DuraTech Chimney Systems, and HomeSaver UltraPro Liners!
All Serv is your premier destination for high-quality wood stoves, advanced chimney systems, and durable chimney liners, focusing on quality, efficiency, and safety to elevate your home heating experience.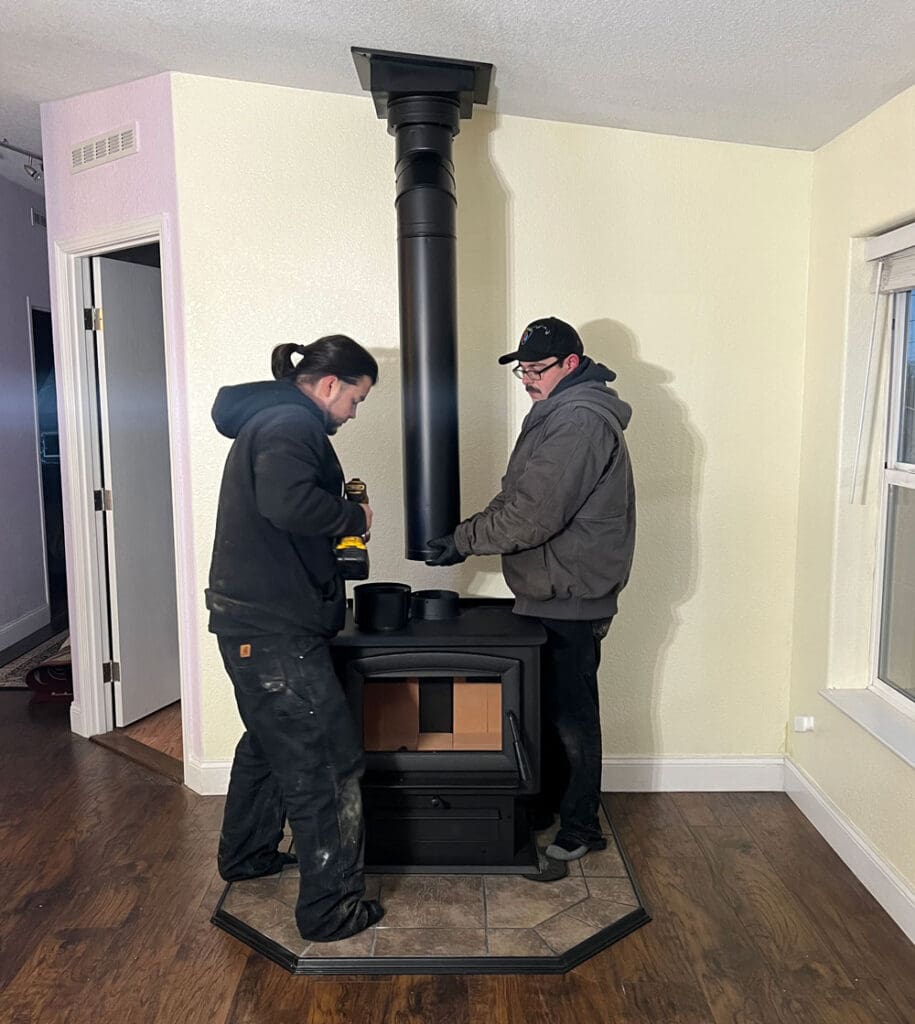 Special Offer!
Dive into our exclusive deals and versatile financing options designed for your convenience.
$100 off all wood stoves with installation.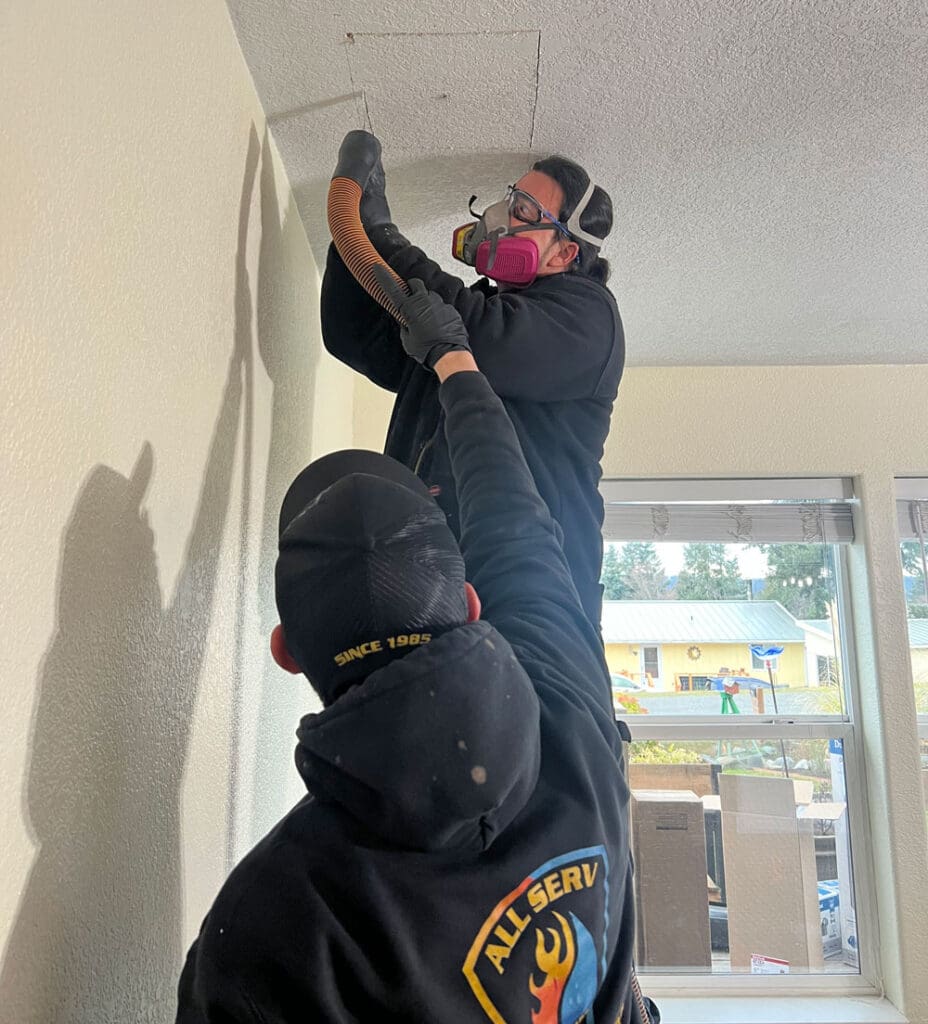 Why Choose All Serv?
Expert Guidance: Our experienced team is here to help you find the ideal heating solutions and accessories tailored to your needs.
Quality Assurance: We guarantee the durability and reliability of our meticulously selected products, ensuring your complete satisfaction.
Customer Support: Our dedicated support team is ready to assist you with any inquiries or assistance you may need.
Napoleon  Wood Stoves:
Experience the innovative and aesthetically pleasing heating solutions from Napoleon, blending advanced technology and user-friendly functionalities to suit diverse home environments.
Timberwolf Wood Stoves:
Timberwolf provides economical and eco-friendly wood stoves, designed for optimal heat and minimal environmental impact.
DuraTech Chimney Systems:
Explore the resilient and high-quality chimney products from DuraTech, designed to withstand high temperatures and resist corrosion, ensuring safety and reliability.
HomeSaver UltraPro Liners:
Discover the premium and durable 316Ti alloy stainless steel liners from HomeSaver UltraPro, offering flexibility and easy maintenance, suitable for various fuel types.
Contact Us
To explore our extensive range or to schedule a consultation, please contact us at: 360-341-3383