All-Serv: Your Trusted Partner in

Soft Washing Excellence
Welcome to All Serv, where preserving the beauty and integrity of your home's exterior isn't just a job – it's our passion. We're your go-to experts for soft washing excellence. At All-Serv, we bring together expertise and care, using eco-friendly and gentle soft washing techniques to ensure that stubborn residues like dirt, grime, moss, algae, and mildew are effectively and safely removed.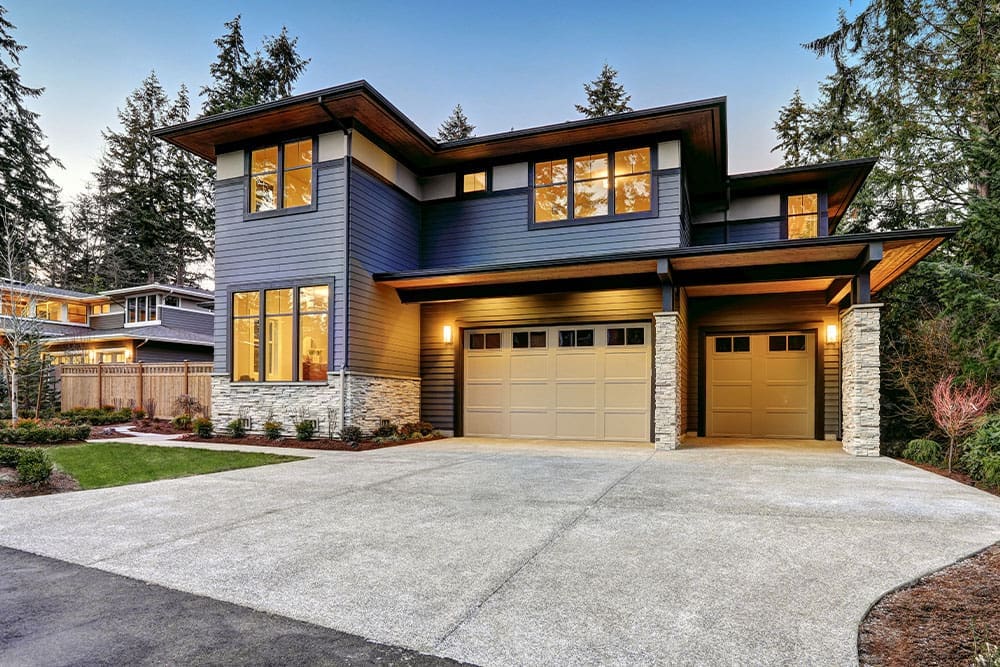 Why Exterior Care Matters
Your home is your sanctuary, but over time, it faces a range of challenges. These organic contaminants don't just affect its appearance; they can harm the longevity of your paint and the structural integrity of wood. While traditional cleaning methods might provide a quick fix, they often fall short. That's where soft washing steps in as the smarter choice.
Discover Soft Washing
So, what exactly is soft washing, and why should you care? Soft washing is like a spa day for your home's exterior. It's a gentle massage for your surfaces. It involves applying a specially formulated cleaner with precision at a controlled low pressure. This cleaner does the heavy lifting, gently pulling grime from surfaces. Sometimes, a soft, caring scrub brush assists the process, followed by a gentle rinse, leaving surfaces gleaming with renewed life.
What We Soft Wash
Our expertise knows no bounds when it comes to restoring various surfaces. Whether it's houses, roofs, siding, eaves, facia, façades, wood decks, lawn furniture, fiberglass, or awnings, we handle it all with meticulous attention to detail.
Residential and Commercial Soft Washing - Reaching New Heights
At All-Serv, we're equipped to handle not only residential homes but also commercial buildings. Our specialized 85-foot manlift enables us to provide our signature meticulous care to delicate surfaces, fabric awnings, and expansive commercial rooftops.
Why Soft Washing Over Pressure Washing?
Living in Western Washington means dealing with lush greenery, but also organic growth on your property's surfaces. While pressure washing can remove visible dirt, soft washing goes deeper, ensuring surfaces aren't just visually clean but genuinely free from contaminants. The result is a longer-lasting clean, often up to 10 times longer than pressure washing, without the inherent risks.
Reviving Your Home's Beauty
Before you consider a fresh coat of paint, let us work our magic. Our thorough soft wash can reveal the underlying beauty of your surfaces. If painting is in your plans, prepping the surface with our soft washing ensures optimal, long-lasting results.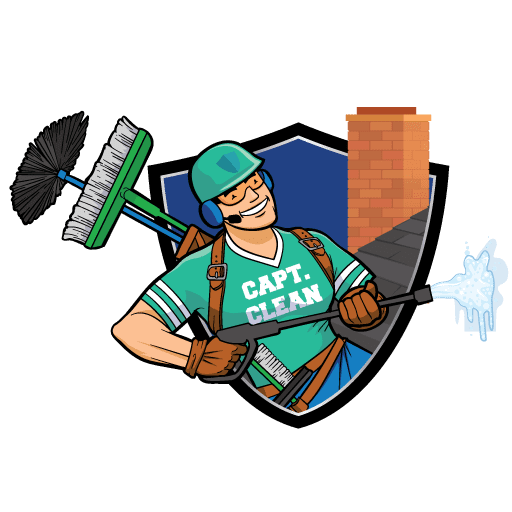 Captain Clean's Parting Wisdom

about Soft Washing with a Dash of Humor:
"Soft washing your home or roof is compared to a gentle rain shower with shampoo and conditioner, taking care to remove dirt and grime delicately. In contrast, pressure washing is likened to a storm with hail and lightning, potentially causing damage. Choosing soft washing is seen as a wise decision for effective and gentle cleaning, ensuring your home receives the care it deserves."