All Serv
Dryer Vent Cleaning Services
Welcome to All Serv! We're your trusted experts in professional dryer vent cleaning services, proudly serving homeowners throughout Western Washington's vibrant communities. Our mission goes beyond efficiency; it's about safeguarding your home and family.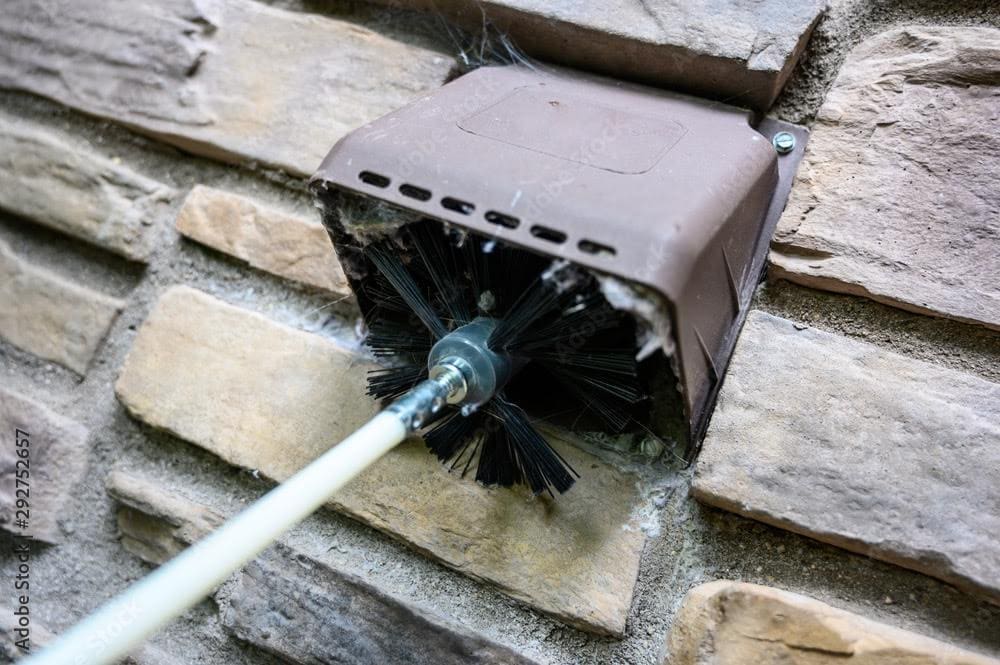 Benefits of Regular Cleaning:
Fire Prevention: Eliminate lint and debris to significantly reduce the risk of dryer-related fires.
Enhanced Efficiency: A clean dryer vent allows your appliance to perform at its best, resulting in faster and more efficient clothes drying.
Energy Savings: Improved efficiency means reduced energy consumption, leading to savings on your electricity bills.
Longer Dryer Lifespan: Proper maintenance can extend your dryer's life, saving you money in the long run.
Quick Drying: Say goodbye to long drying cycles; a clean vent reduces drying time, streamlining your laundry routine.
Why Choose All Serv for Your Home?
Why Dryer Vent Cleaning Matters:
As time passes, your dryer vent accumulates lint that slips past your dryer's filter. This seemingly harmless lint buildup can lead to potential fires within the dryer or exhaust duct. It clogs airflow, causing excess heat and, in some cases, a hazardous fire. Our specialized dryer vent cleaning methods are designed to provide peace of mind and a safer home, free from these risks.
Prioritize Safety with All Serv:
Repair or Replace Damaged Dryer Flex Hose and Consider a New Vent System If Needed
If the flexible hose behind your dryer is damaged or improperly installed, immediate repair or replacement by All Serv is essential. This hose is crucial for venting hot air and lint safely away from the appliance, and any malfunction can lead to decreased efficiency or a potential fire hazard. If necessary, consider having an All Serv professional install a whole new dryer vent system to ensure the safety and optimal performance of your appliance.
We Employ Advanced Techniques:
At All Serv, we take pride in our state-of-the-art equipment and our team's expertise. Our thorough dryer vent cleaning services not only enhance safety but also ensure your dryer operates at its peak, saving you time and money in the long run.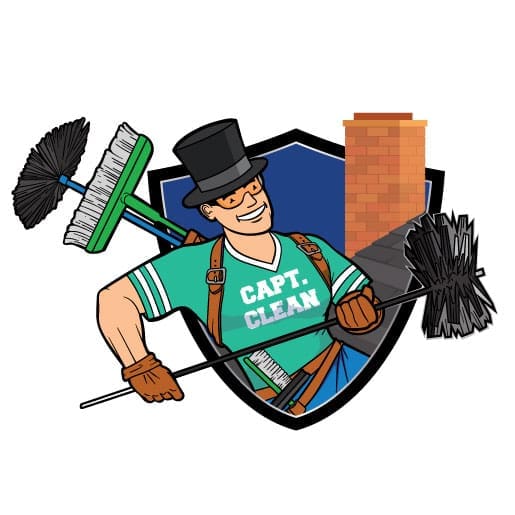 Some Words and Humor from

Our Mascot, Captain Clean:
Hey there, homeowners! Ignoring your dryer vent is like inviting a campfire into your laundry room. Trust me; flaming socks are not the latest fashion trend. So, save your socks and your sanity – let's clean those vents and avoid a fiery fashion disaster!