All Serv's
35 Years of Experience is Immeasureable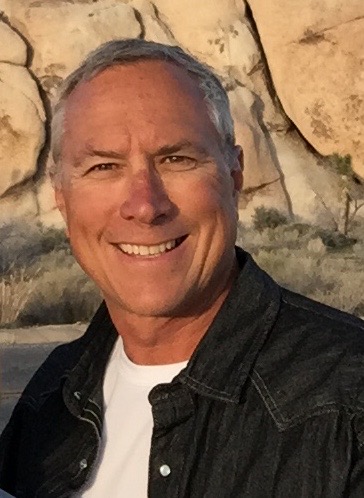 All Serv opened in 1985 as a chimney cleaning company. Due to this being a seasonal business, we soon diversified into other aspects of both residential and commercial cleaning. We emphasize on high-quality work, attention to detail, professional service, and guaranteed workmanship. With over 15,000 cleaning projects under our belt our experience is immeasurable!
Our specialties are soft washing, pressure washing, roof cleaning, window/solar panel cleaning, rain gutter cleaning/gutter guard installation—and yes, we still service and clean chimney systems and dryer vents. We are dedicated to providing superior service along with affordable solutions to your exterior cleaning needs.