Welcome to All Serv, your premier expert for professional exterior cleaning, fire safety solutions, and preventative maintenance services. With over 35 years of specialized industry experience, our certified team provides a diverse range of premium quality services, meticulously tailored to meet the seasonal demands of both residential and commercial properties. We offer comprehensive chimney and dryer vent cleaning and repairs, efficient roof and rain gutter cleaning in the fall and winter, focusing on detailed roof cleaning, precise house washing, thorough pressure washing, and gentle soft washing in the spring and summer. While our services are strategically optimized to meet seasonal demand, we uphold a steadfast commitment to offering most of our essential services year-round, ensuring relentless safety, immaculate cleanliness, and sustained preservation for your properties.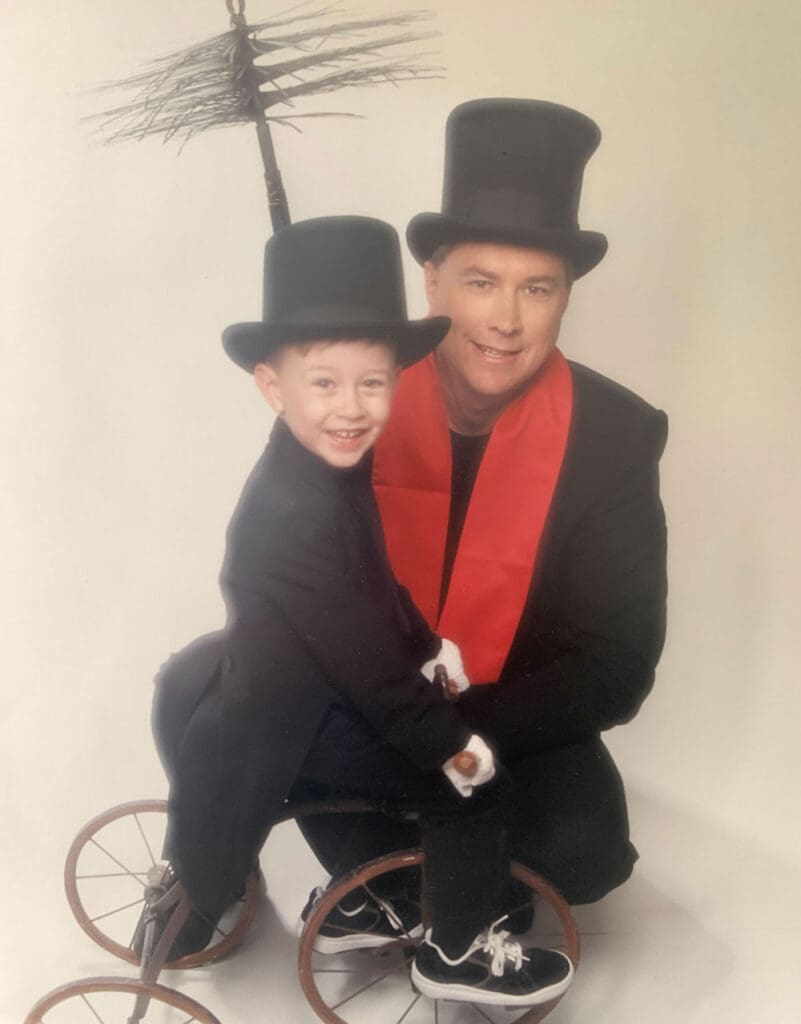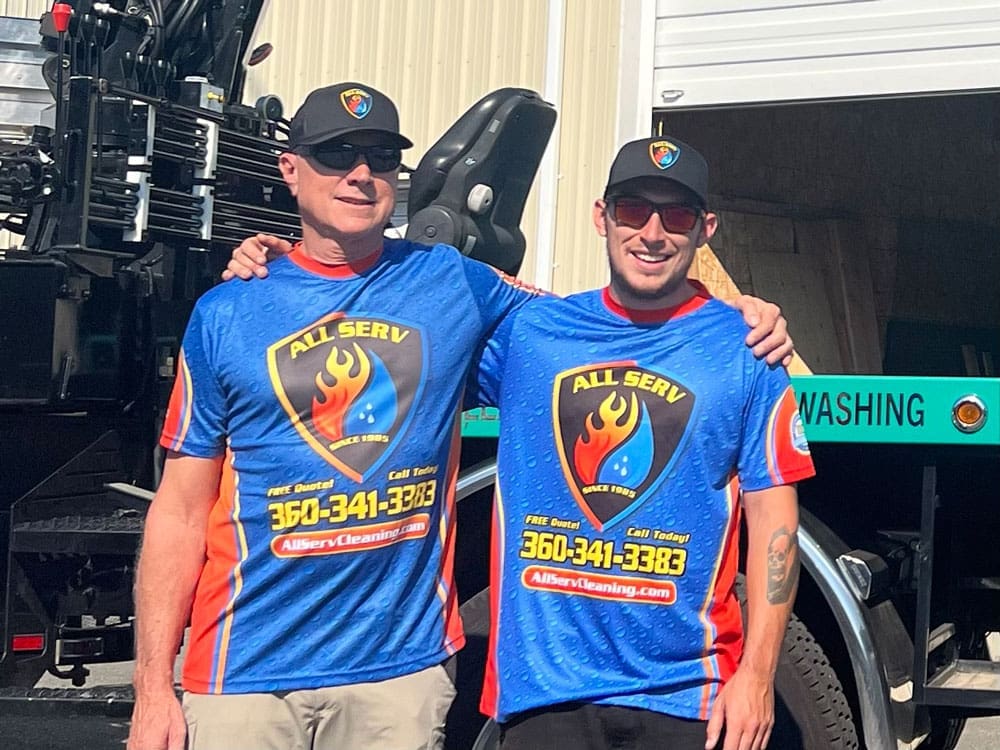 Our Journey
In 2023, we embarked on an exciting new chapter as we rebranded our business. This transformative step followed two years of transition when our founder, Rick Hixon, gracefully stepped down from his leadership role. During this period, the reins of most of the day-to-day operations were handed over to his son and partner Hayden Hixon. This transition marked a significant expansion of our business territory, taking us from serving exclusively on Whidbey Island to now extending our services to a broader community, including Island County, San Juan County, Skagit County, Whatcom County, and Northern Snohomish County.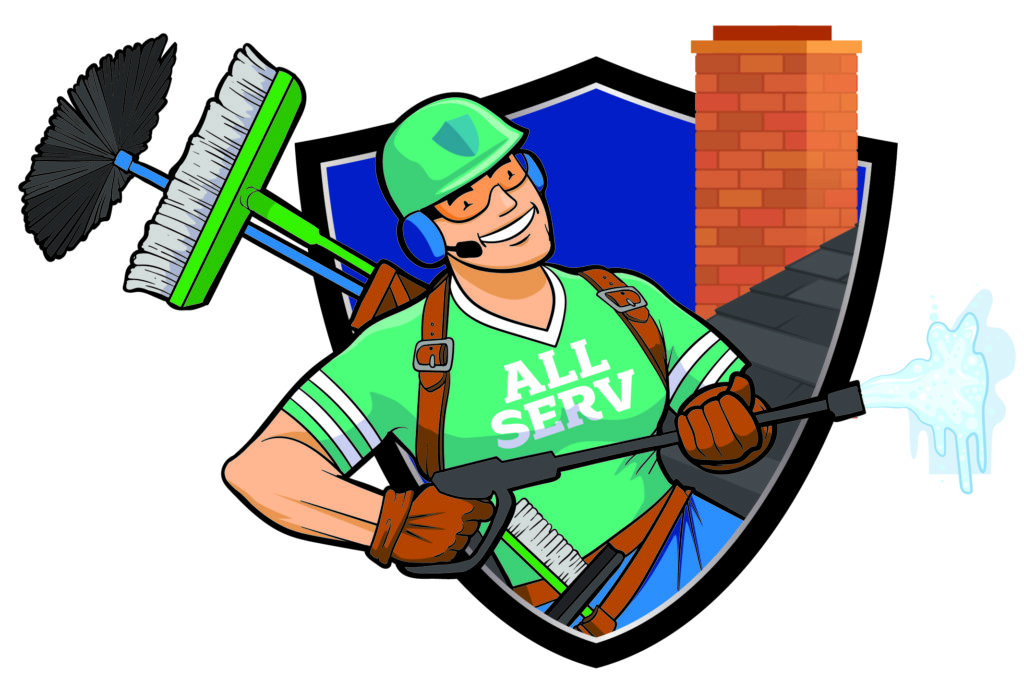 Meet our Mascot Character:

Captain Clean
Captain Clean, our larger-than-life character, proudly embodies the spirit of All Serv's mission. With charisma that could brighten the cloudiest day, Captain Clean exudes affability, quick wit, and an unwavering dedication to celebrating the cleaning industry. As the team leader, he's not just the face of our company; he's also a passionate advocate for environmental responsibility and safety. Captain Clean stands shoulder to shoulder with our dedicated All Serv team members, ensuring that every cleaning challenge is met with a smile, a hearty laugh, and a commitment to a cleaner, safer world.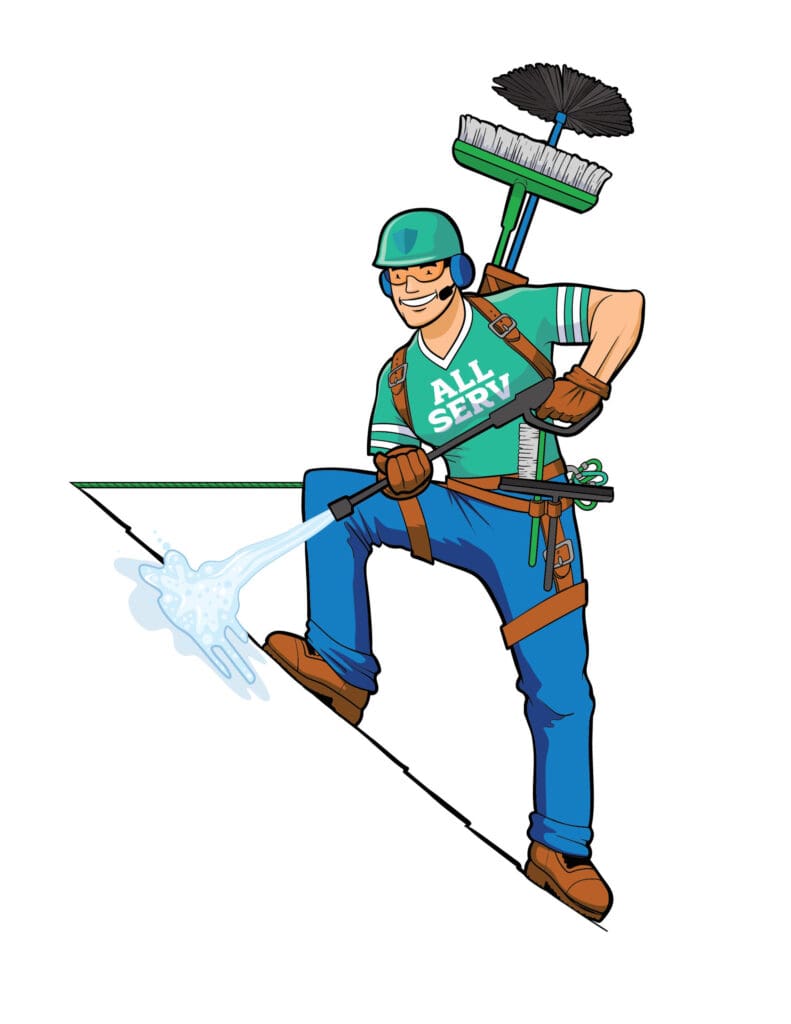 Here's a Word

from Our Mascot
Well, howdy folks! Here's the scoop. I'm Captain Clean, here to make your dwelling just cleaner than a whistle in a soap factory! Whether it's a chimney sweep or an exterior house wash, we've got it all covered. With some elbow grease and a hearty laugh, we're going to banish that dirt quicker than an over-caffeinated gray squirrel on a rainy day in Seattle! So, move over dirt, an All Serv sparkle showdown is rolling in! We're talking about making your home shine so bright, you'll be needing welding goggles just to get a glimpse! But, you know, all kidding aside, we're dead set on ensuring every corner of your palace is spotless and welcoming, turning it into the sanctuary it was meant to be.
The Golden Rule
At All Serv, we believe in the Golden Rule: "Treat others how you'd want to be treated in return." It's a principle that guides everything we do.