All-Serv: Restore Your Hard Surfaces with Our

Superior Pressure Washing Services!
Discover the transformative power of professional cleaning with All Serv's premier pressure washing services, sometimes referred to as power washing! We specialize in rejuvenating a wide range of hard surfaces, making them look brand new and enhancing their longevity.
At All Serv, we're passionate about professional cleaning and hard surface restoration such as concrete, stone, or brick, improving their appearance and extending the life of surfaces with our powerful equipment and formulated cleaners.
Items That Can Be Pressure Washed: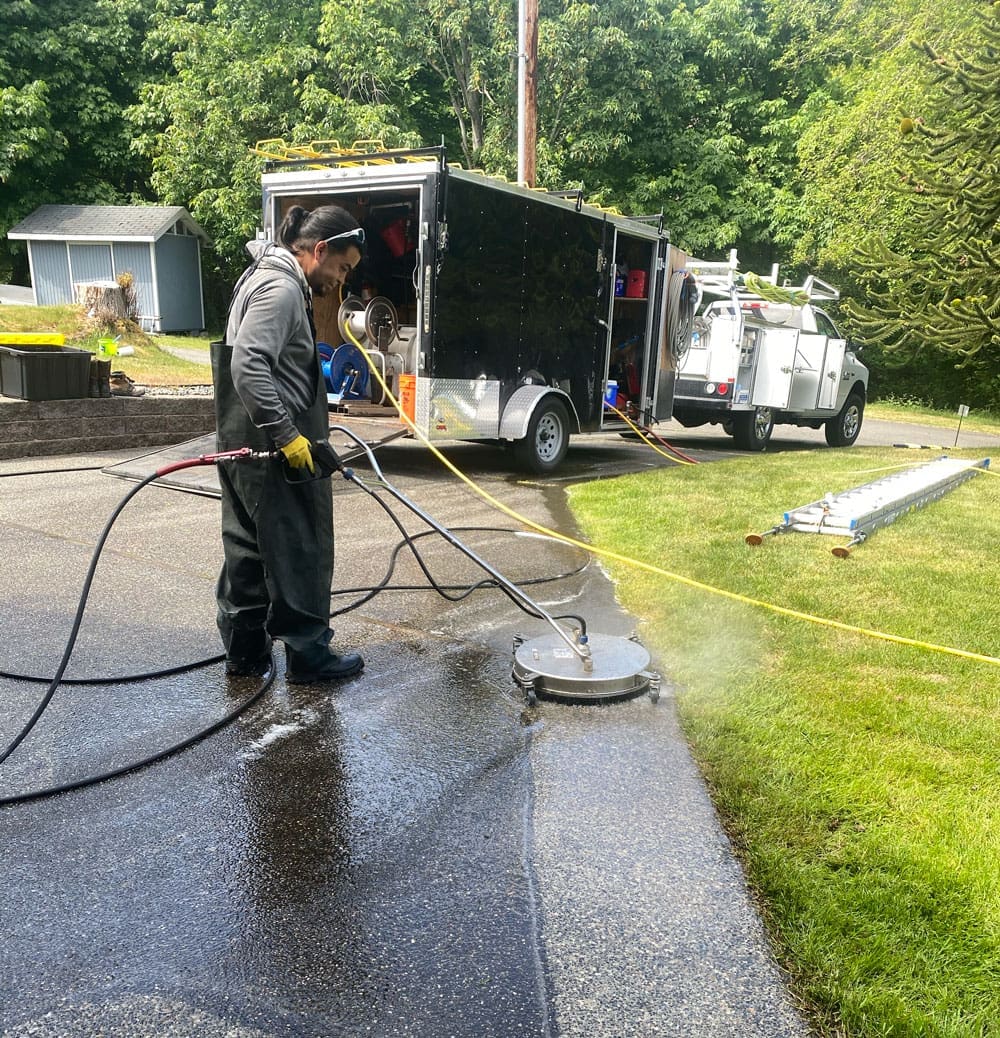 Safety is Our Priority:
We always prioritize the safety of your surfaces and avoid pressure washing delicate areas like composite shingle roofs, siding, or wood. For those surfaces, our gentler soft washing services are recommended, providing safe and effective cleaning. Explore more about the benefits of our soft washing services for your property!
Choose All Serv for Top-Notch Quality:
Our advanced, sophisticated equipment, including robust, truck-mounted units and a 600-gallon water tank in our Mega Wash truck, allows for comprehensive and efficient cleaning. This setup enables us to handle multiple cleaning tasks simultaneously, delivering superior quality, saving you precious time and money, and ensuring your satisfaction with our professional cleaning services.
Areas We Proudly Serve:
Whidbey Island
Fidalgo Island
Camano Island
San Juan Islands
Greater Skagit Valley
Whatcom County
Northern Snohomish County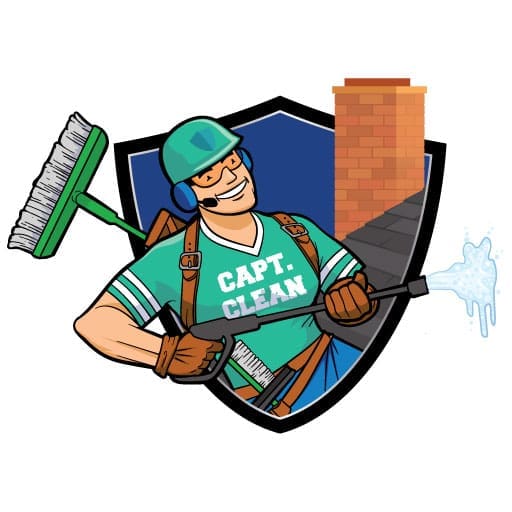 Captain Clean's

Parting Wisdom:
"Wow, pressure washing, it's like, the strict teacher of the cleaning world, man—no nonsense, all about those results, just making sure every little bit of dirt knows it's time to skedaddle. So, let's give those hard surfaces a lesson in cleanliness they won't forget! Unbelievable!"
Ready to Rejuvenate Your Surfaces?