All Serv: Your Premier
Window & Solar Panel Cleaning Experts
At All Serv, we're your trusted partners for enhancing the clarity and cleanliness of homes. Our mission is to provide top-notch window and solar panel cleaning services, ensuring your home looks its absolute best.
Complimentary Window Cleaning:
When you choose an All Serv house wash-, you'll receive complimentary window cleaning as part of our commitment to delivering exceptional value. Most of our houses enjoy this added benefit. Our goal is to make sure your home shines both inside and out.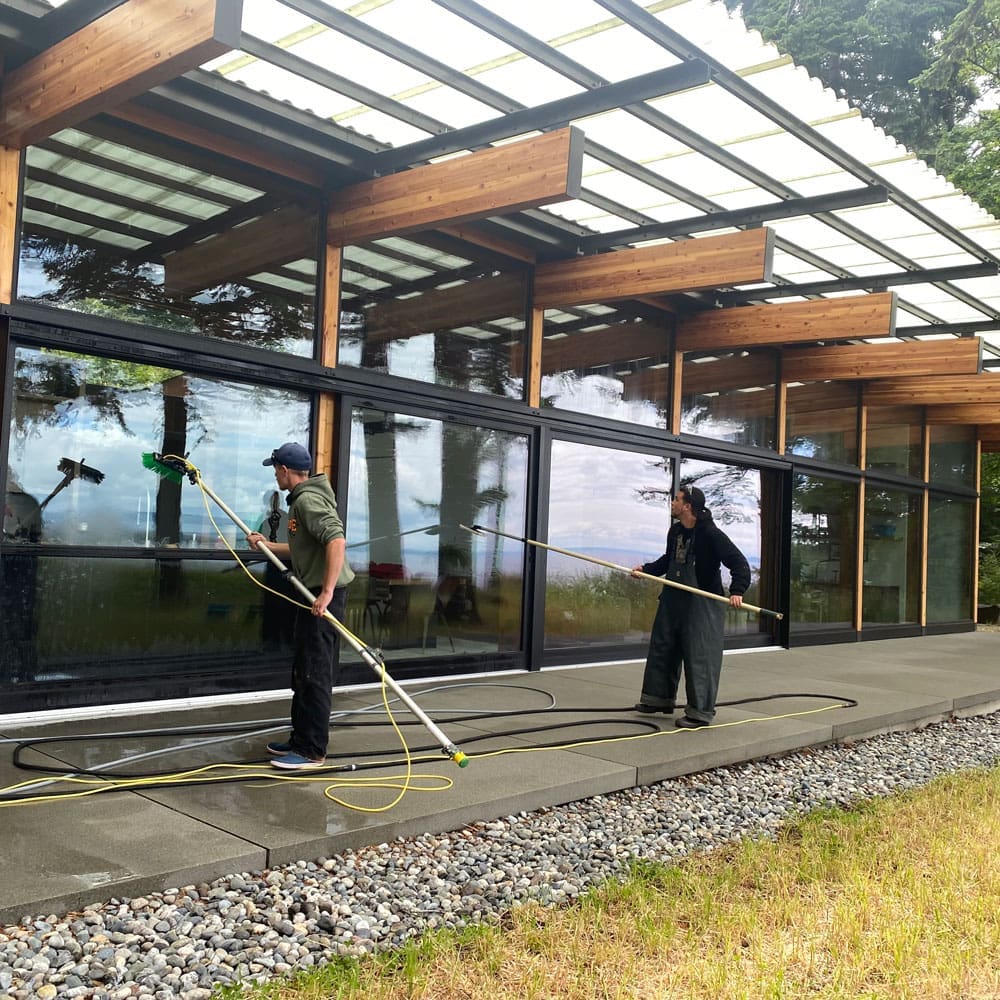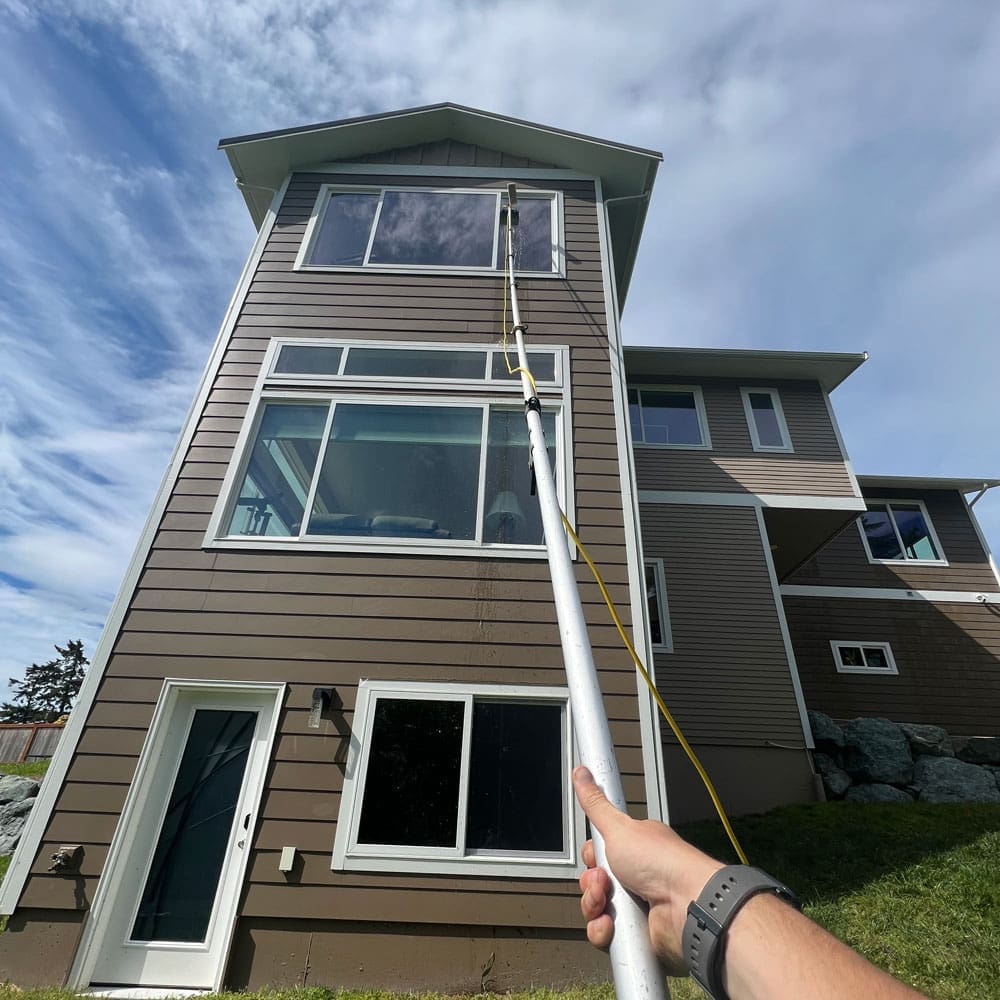 Benefits of Regular Cleaning:
Elevate Home Aesthetics: Clean windows elevate your home's aesthetics, offering clearer views and welcoming natural light. Enhance the beauty of your living space and enjoy the benefits of a brighter home.
Protect Your Investment: Routine cleaning extends the lifespan of your windows and solar panels. By regularly maintaining these assets, you're protecting your investment in your home.
Trust in the All Serv Promise: At All Serv, your windows and solar panels are in expert hands. Our dedicated team guarantees your home looks its best, and we take pride in delivering the highest cleaning services.
Why Choose All Serv for Your Home?
Blending Tradition & Innovation:
At All Serv, we blend the time-tested squeegee cleaning method with modern innovations like the Water Pole Method using deionized water. This unique combination ensures the highest quality of cleaning, providing you with superior results.
Spotless Finish with Deionized Water:
Our method guarantees no mineral deposits or residues on your windows or solar panels, delivering a pristine, long-lasting finish. With deionized water, we leave your windows and solar panels spotless, enhancing the aesthetics of your home.
Safety First:
With our water pole method, we prioritize safety as we clean even the highest windows, eliminating the risks associated with ladders. We are dedicated to the well-being of your home and our team.
Boost Solar Panel Efficiency:
Clean solar panels operate at peak capacity, maximizing energy capture for your home's eco-friendly needs. Our cleaning service ensures your solar panels perform optimally, contributing to energy efficiency. and cost savings, while reducing your carbon footprint."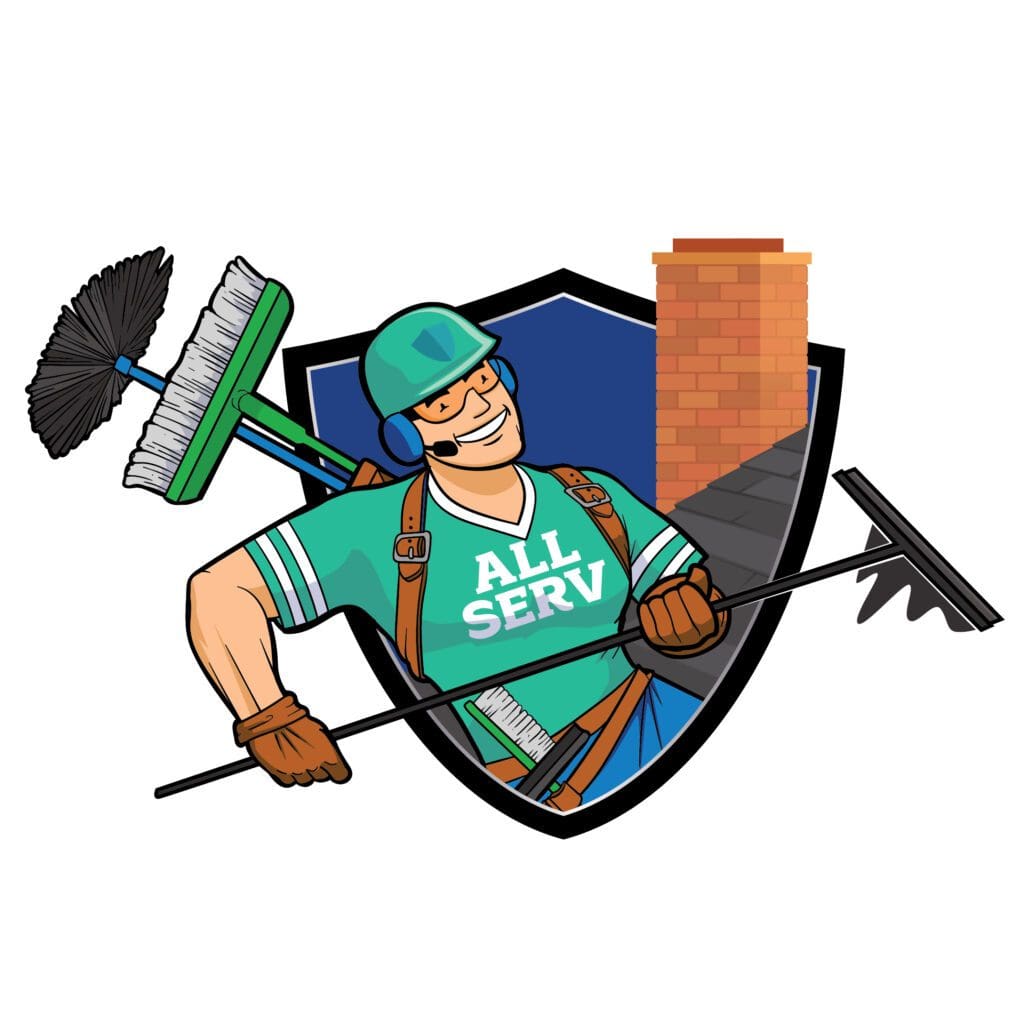 A Little Wisdom from

Our Mascot, Captain Clean:
" Cleaning windows and solar panels may not be rocket-science, but they will be so clean, it's like a reflection of time and space itself. As we take care of the cleaning, let us transport you to a world of pristine clarity and boundless energy. You focus on reaching for the stars, and we'll make sure your view of them is crystal clear."