Gutter Cleaning
Professional Gutter Cleaning Throughout Skagit County and Whidbey Island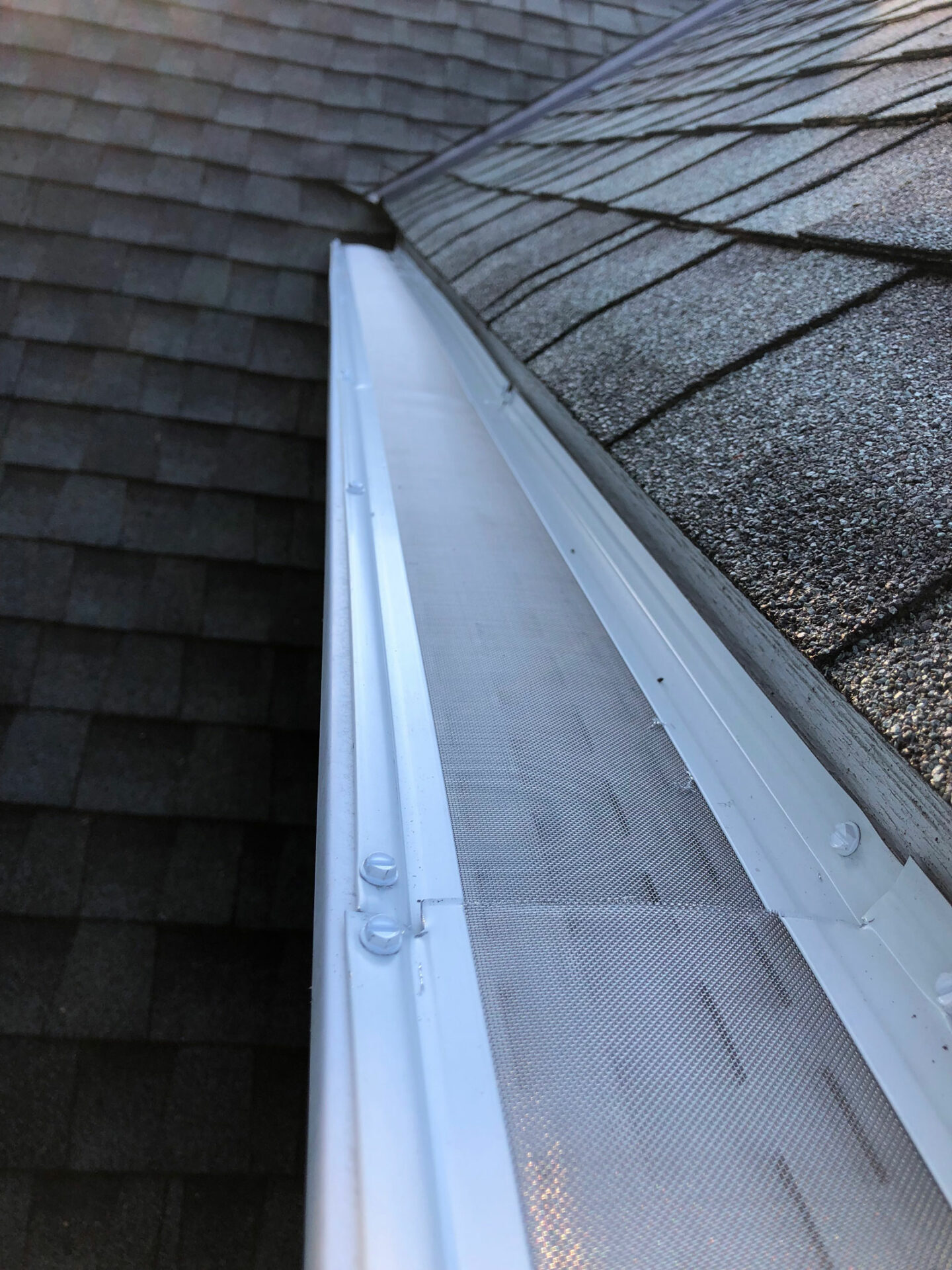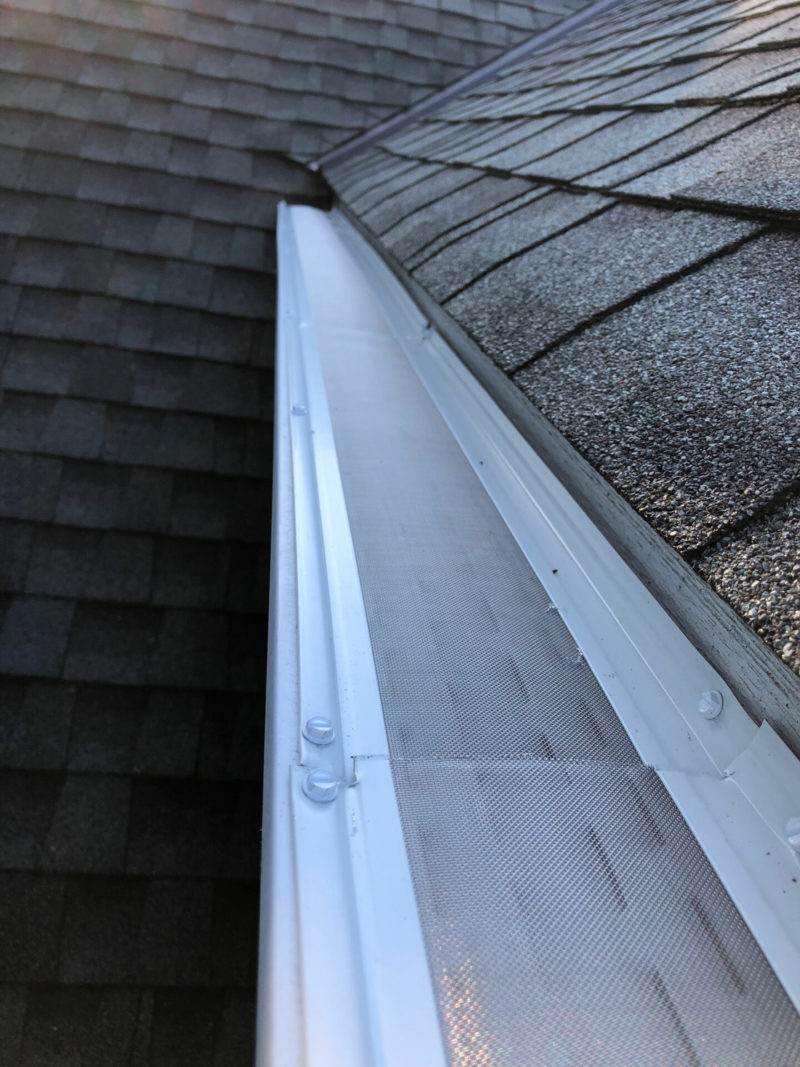 GUTTER CLEANING SERVICES BY PACIFIC NORTHWEST PROFESSIONALS
Gutter cleaning is an important step in home maintenance, like brushing your teeth is important to prevent cavities. If you live in an area that is wooded, the trees can really make a mess of your home's gutters. Gutters need to work continuously—waiting until the gutters are clogged and overflowing is not the best plan. Nonfunctioning gutters can cause roof damage; the excessive weight of debris and water can unlevel the slope and detach the entire gutter. If left unattended, rainwater can also pool below the clogged gutter system and cause damage to your home's foundation. It's not a pretty sight! Luckily, gutter cleaning is a quick service that you can "set and forget," knowing All Serv will be there to prevent any gutter problems.
ROOF AND GUTTER CLEANING PACKAGES
All Serv generally cleans rain gutters at the same time we are doing roof maintenance; it just makes sense because we are already on the roof. If you need other services around the house, such as chimney and laundry chute maintenance, window washing, and other things to keep your home in top condition, let us know. We are glad to provide service for your roof, gutters, and the rest of your home all in the same visit so you can get back to enjoying your day.
Save Time with Gutter Guard Installation
Unless your home is in an absolute clear area (no woods) we recommend our premier stainless steel gutter guards. These sturdy gutter guards are built to last, able to withstand tough weather and keep your gutters working in full effect. Unfortunately, most gutter guards fail to shield the gutters from all types of debris and become a mess over time, adding to the gutter cleaning work rather than decreasing it. Here in the Pacific Northwest, we are blessed with beautiful evergreen trees. These evergreen trees produce a lot of needles. Most gutter guards are not designed to keep pine needles out of the system. They are built by nationwide companies and are primarily designed to keep leaves out, not pine needles. In addition, most of these leaf-proofing systems require a completely new gutter system, not just the guards, adding unnecessary cost. All Serv sells and installs a patented stainless steel fine mesh louvered gutter guard system that can be attached to your existing gutters. This leaf and pine needle-blocking gutter guard has a 20-year warranty and is guaranteed not to overflow or clog for 10 years. The system is completely serviceable, if needed, unlike most other systems, meaning that each time All Serv visits to clean your roof and gutters, we can clear the debris and solve and clogging issues before they become a problem