Exterior Cleaning Packages for
Homeowners and Realtors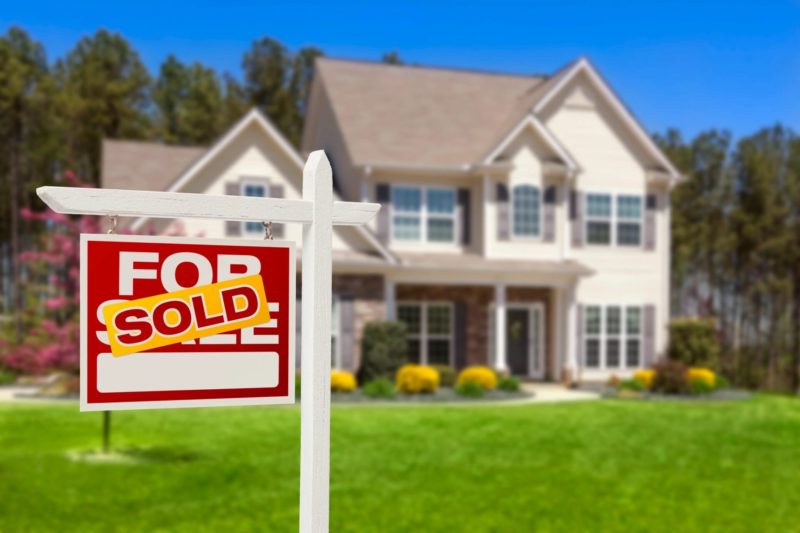 Are you considering selling your home? All-Serv provides a total exterior cleaning package that is tailormade for homeowners or realtors. All-Serv will do a free property cleaning evaluation and make according recommendations to help get your home sold fast. All-Serv's cleaning packages will provide you a higher selling price along with fewer days on the market. Knowing what to look for and creating good curb appeal is our specialty. We work directly with homeowners, realtors, property management and estate sale companies. Spring is an ideal time for placing a home on the market, so we recommend getting on our list early. All-Serv will always do its best to provide fast, efficient service, but due to high demand our spring and summer schedules fills up very quickly, so please consider scheduling a free estimate early in the season.