All Serv
Residential & Commercial
Disinfecting & Sanitizing Services
All Serv provides a disinfecting service using a hospital grade disinfectant. All Serv has treatment service options available for home owners, rental property owners, commercial buildings and office space.
Our most popular service is an Electric Atomizer Fogged Disinfectant Treatment. Our disinfectant is highly effective against bacteria and viruses, including Coronavirus. It has COVID-19 EPA List N recommendation of 10 minute saturation time. Applied using a fogger mist dispenser that sprays a micron sized, no rinse, neutral pH, non-staining disinfectant covering the impossible corners, nooks, crannies, backsides and all of those deep clean areas often missed during a general cleaning process.
All Serv's disinfecting service helps stop the spread of virus, bacteria, germs and mold. The best part is the disinfectant is safe for people, pets, plants and sensitive surfaces; such as equipment, fabric and electronics.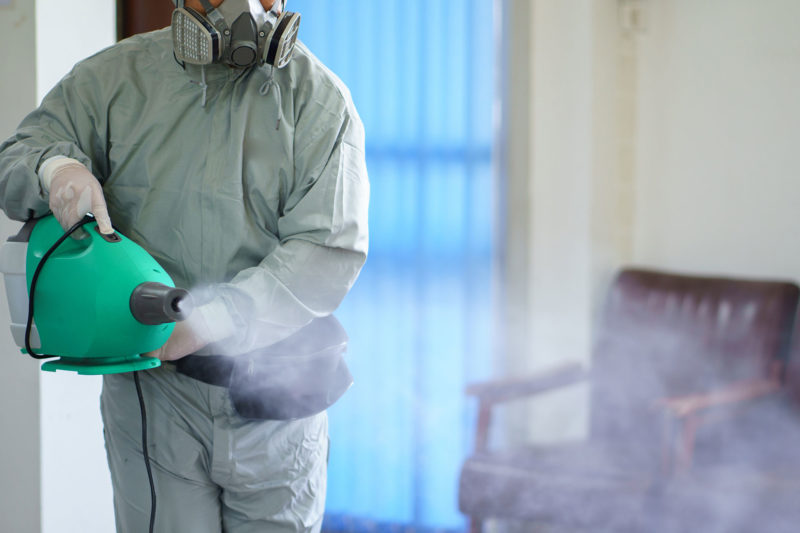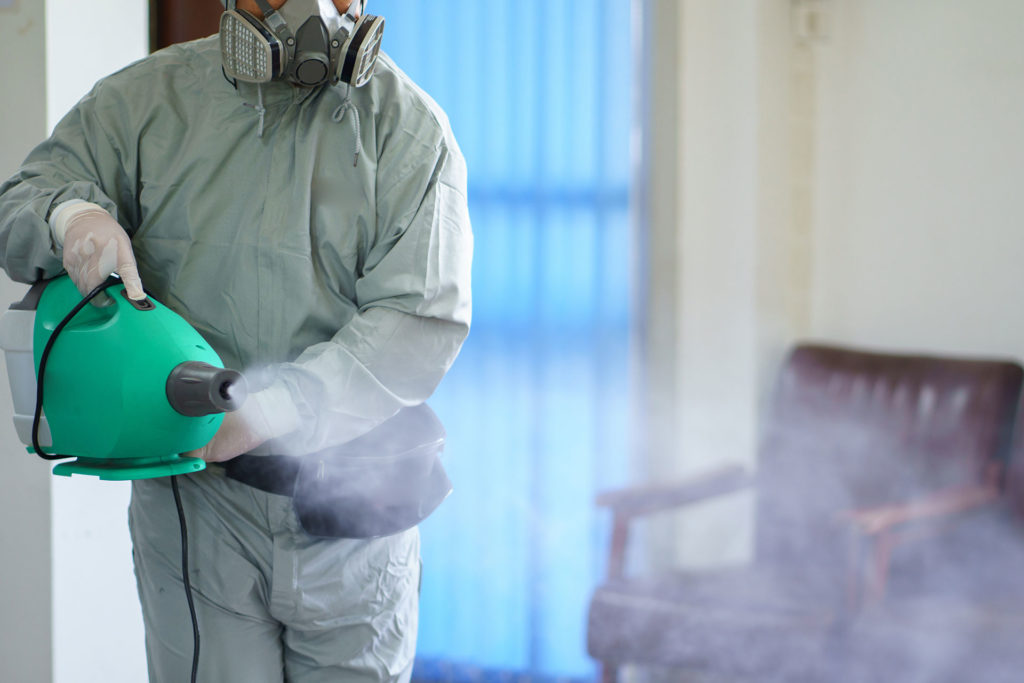 All Serv will provide you with the additional disinfectant that you apply in between visits and can set you up on a regular maintenance plan.
Call All Serv to schedule a disinfection service 360-341-3383 email allservcleaningnw@gmail.com.
NOTE TO BUSINESSES: Let your customers know you care about their health. All businesses that participate in our service plan get a covid19sani.com notification sign for their door. This lets the public know you are deep cleaning on a regular basis. We also recommend you post a schedule at various other locations inside your workplace.
STABILIZED CHLORINE DIOXIDE IS NOT BLEACH OR SODIUM HYPOCHLORITE. BLEACH IS A HIGHLY OXIDIZING HIGH PH CHEMICAL THAT REQUIRES PROTECTION FOR LUNGS AND SKIN. BLEACH IS CORROSIVE TO METAL AND STAINS FABRIC. OUR COVID 19 SANI DISINFECTANT CAN BE APPLIED WITHOUT PERSONAL PROTECTION GEAR. THE TECHNICIAN WILL WEAR A RESPIRATOR AND GLOVES DUE TO THE COVID19 OUTBREAK. THE PARTS PER MILLION APPLY RATE WE USE MAKES THIS HIGHLY EFFECTIVE, YET HARMLESS AND SAFE.
Chlorine Dioxide; Proven Effective Against Coronavirus according to CDC and EPA
March 12, 2020
Data are available for chlorine dioxide that support manufacturers' bactericidal, fungicidal, sporicidal, tuberculocidal, and virucidal label claims according to the CDC.
Guideline for Disinfection and Sterilization in Healthcare Facilities, 2008 Update: May 2019
https://www.cdc.gov/infectioncontrol/pdf/guidelines/disinfection-guidelines-H.pdf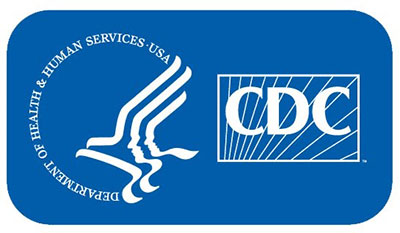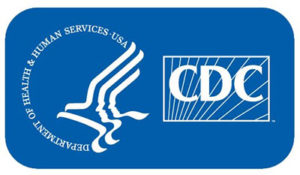 *A 100 ppm use-solution of chlorine dioxide CLo2 has been shown to be effective against coronavirus according to the EPA: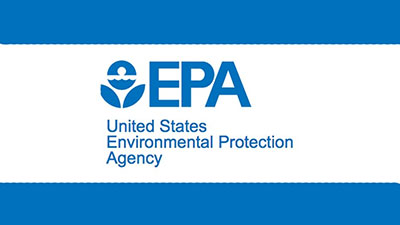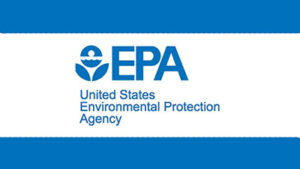 Source:  https://www.epa.gov/
A 200 ppm use-solution of chlorine dioxide is a broad spectrum disinfectant effective against Hepatitis B Virus, Hepatitis C Virus, Newcastle Disease virus, Norovirus, Human coronavirus.